Who We Are
Maria Rickard > Licensed Insolvency Trustee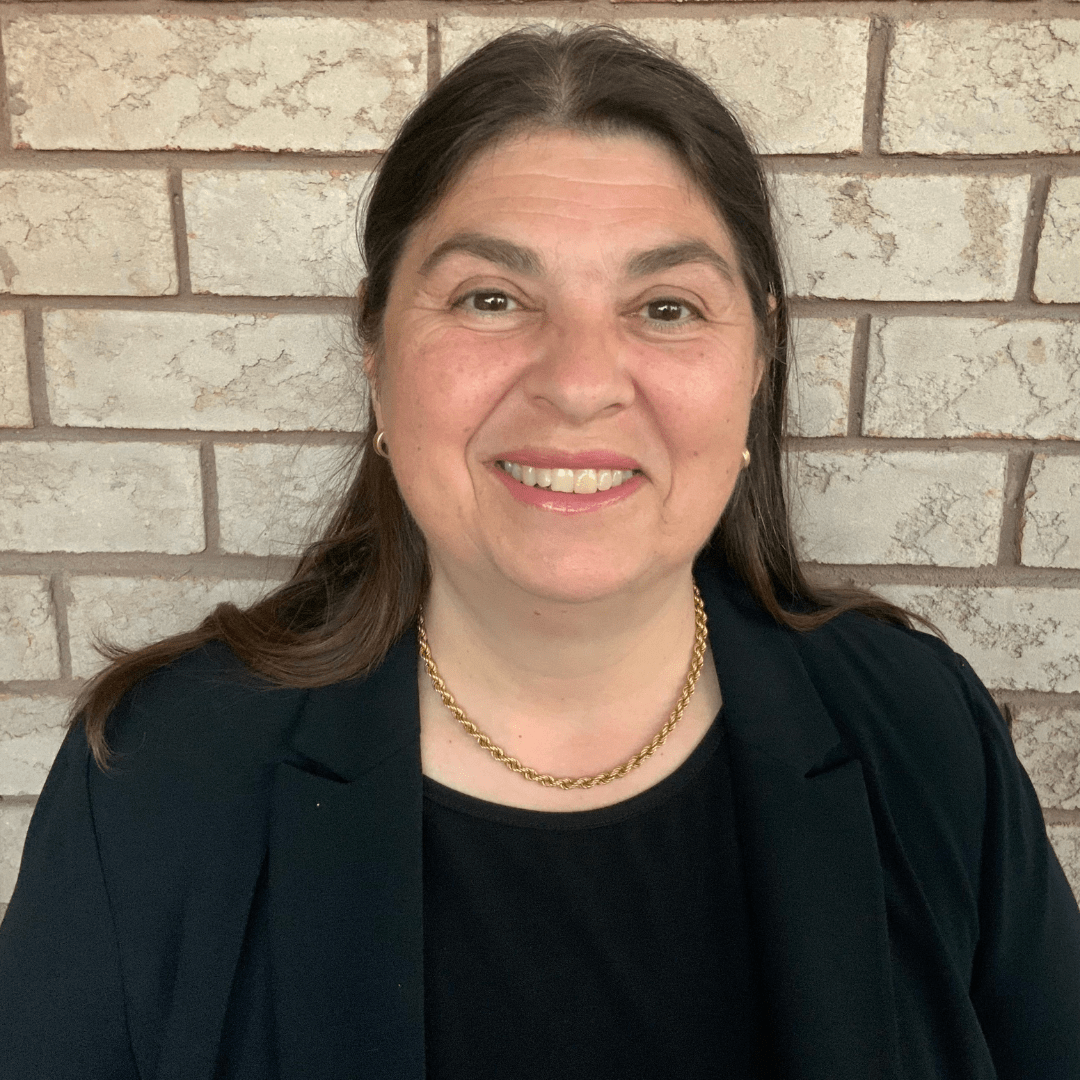 Licensed Insolvency Trustee since 1995. A member of the Canadian Association of Insolvency and Restructuring Practitioners (CAIRP), as well as the Ontario Association of Insolvency and Restructuring Practitioners (OAIRP).
Formerly a Bankruptcy Officer with the Office of the Superintendent of Bankruptcy.
Graduated from the University of Toronto.
Maria provides debt relief and debt settlement solutions to clients with compassion and understanding, providing the best solution to a start fresh.
Maria works with clients in obtaining financial recovery, to live a stress-free financial lifestyle.
100% Success Rate
We'll Consult, Chart, and Champion Your Debt-Relief Journey. With a Proven Track Record, We're Committed to Guiding You Towards Wealth Building, Alleviating Financial Strain, and Ensuring a Decision You Can Trust.
60+ Years Experience
Maria Rickard & Associates: 60+ Years of Combined Expertise. Experience Financial Transformation with Our Trusted Guidance. Our Small Company, Your Big Advantage.
Highly Recommend
Amidst challenges, your financial well-being is paramount. Rely on our highly recommended dedication to safeguarding you from exploitation. Count on us for unwavering focus on your security, ensuring confident navigation.
Free Consultation
Embark on a Debt-Free Future. Our Ontario Licensed Insolvency Trustees offer a free consultation for a confident financial journey. Rely on our expert guidance and steadfast backing. Schedule now—leave the rest to us.
Who We Are
Choose Maria Rickard & Associates: Your Bridge to Financial Renewal with Expert Licensed Insolvency Trustee Services In Ontario
Get In Touch
Contact Information
Toronto
1351 Dundas St. W, Toronto, ON, M6J 1Y3
Sault Ste.Marie
123 March Street, Suite 10 Sault Ste. Marie, ON, P6A 2Z5
Have Any Questions?
Send us a message