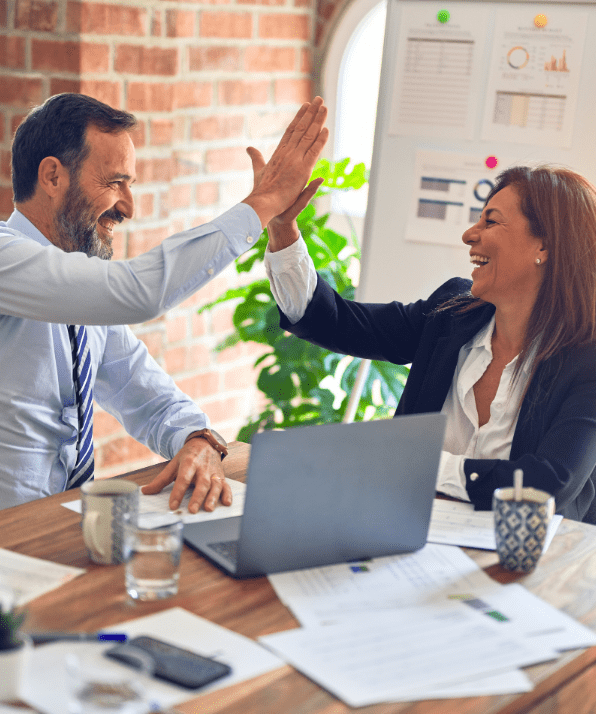 Maria Rickard & Associates has empowered over 15,000+ Canadians to become debt free.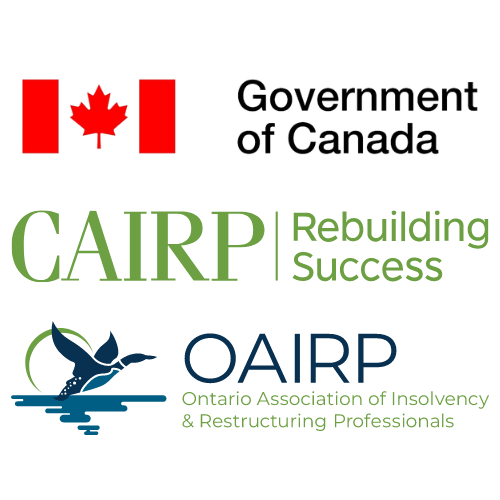 About Us
Bankruptcy & Consumer Proposal Specialists In Ontario
Maria Rickard & Associates brings a wealth of experience exceeding 60 years through our devoted Trustee and team. Our intentionally streamlined company structure is a testament to our commitment to providing unparalleled personalized care to each and every client. With strategic presence, our primary office is nestled in Toronto, while our second location in Sault Ste. Marie extends our reach to better serve you. Count on us to guide you through your financial journey with unwavering dedication and expertise.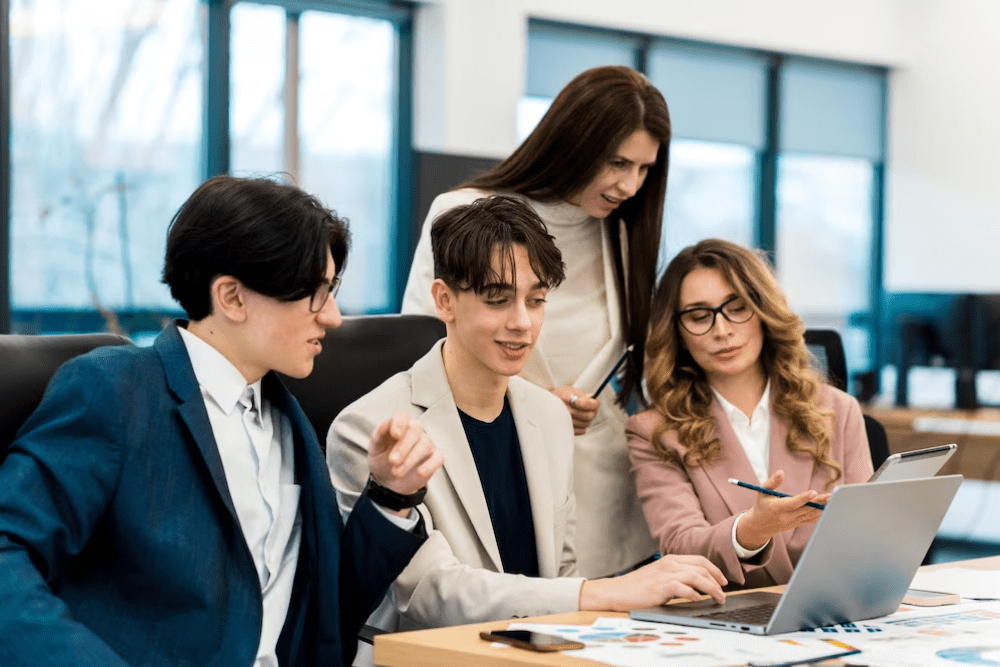 We are Just A Call Away
Partner with Us for a Debt-Free Future: Let's Transform Your Financial Landscape Together...
at Maria Rickard & Associates
Choose Maria Rickard & Associates: Your Bridge to Financial Renewal with Expert Licensed Insolvency Trustee Services In Ontario
YEARS OF COMBINED EXPERIENCE
Our Testimonials
Words of Trust: Stories from Our Satisfied Clients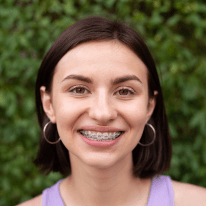 "…My experience has been great with this amazing team! Terre was certainly able to put my mind at ease about my future. I have recommended them to local friends."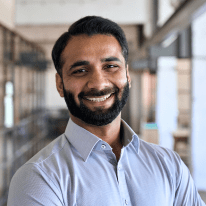 "… I'm just writing to thank you for all your help and support during my financial difficulties. You will never know how much your help and support meant to me!!"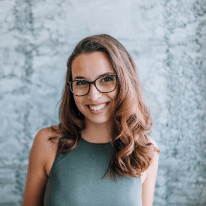 "… Know that you really do help people… Tell all your clients from us that there is a light at the end of the tunnel. Once again, thank you from the heart."
Your Path to Debt Relief Begins Here,
Join Us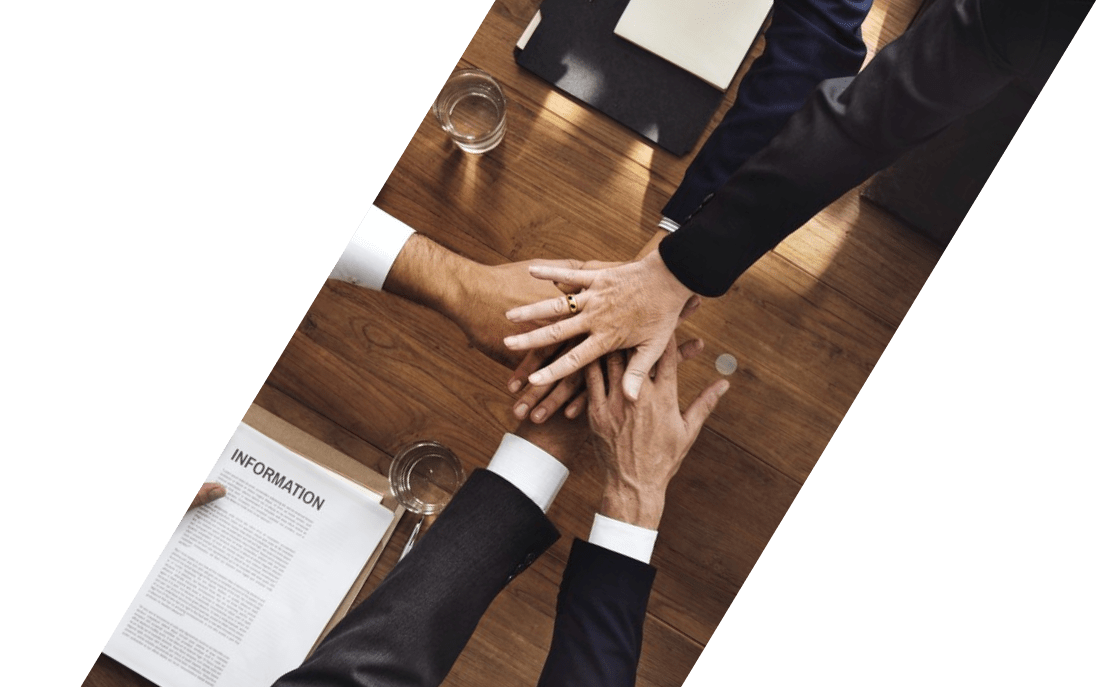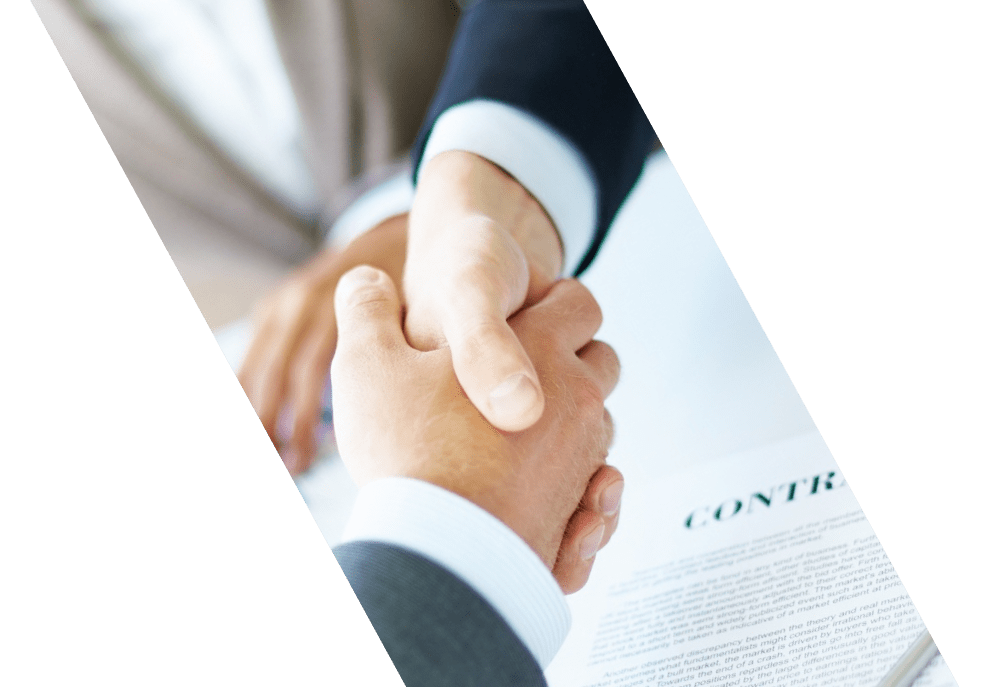 EVERTHING IS GOING TO BE OKAY
Take The First Step To Your Financial Freedom!