Debt Consolidation In Ontario
Streamline Your Finances with Debt Consolidation in Ontario
Struggling to manage multiple debts? Discover the power of debt consolidation with Maria Rickard & Associates. Our team is here to guide you through the process of combining your debts into a single, manageable payment.
With deep expertise in debt relief solutions, we tailor our approach to your unique financial situation. Our goal is to help you regain control, reduce stress, and pave the way for a debt-free future. By consolidating your debts, you can simplify your financial life, potentially lower interest rates, and work toward becoming debt-free sooner.
At Maria Rickard & Associates, we're not just about numbers – we're about your financial well-being. Our dedicated professionals will walk you through the options, ensuring you make informed decisions every step of the way.
Take the first step toward a more secure financial future. Contact us today to explore the benefits of debt consolidation and embark on your journey to financial freedom.
About
Streamline Finances: Explore Debt Consolidation
In Ontario, two paths to debt consolidation exist: high-interest debt consolidation loans or interest-free consumer proposals. When it comes to debt consolidation, most are familiar with loans. However, a lesser-known yet superior method is the interest-free consumer proposal—a smarter way to consolidate debt.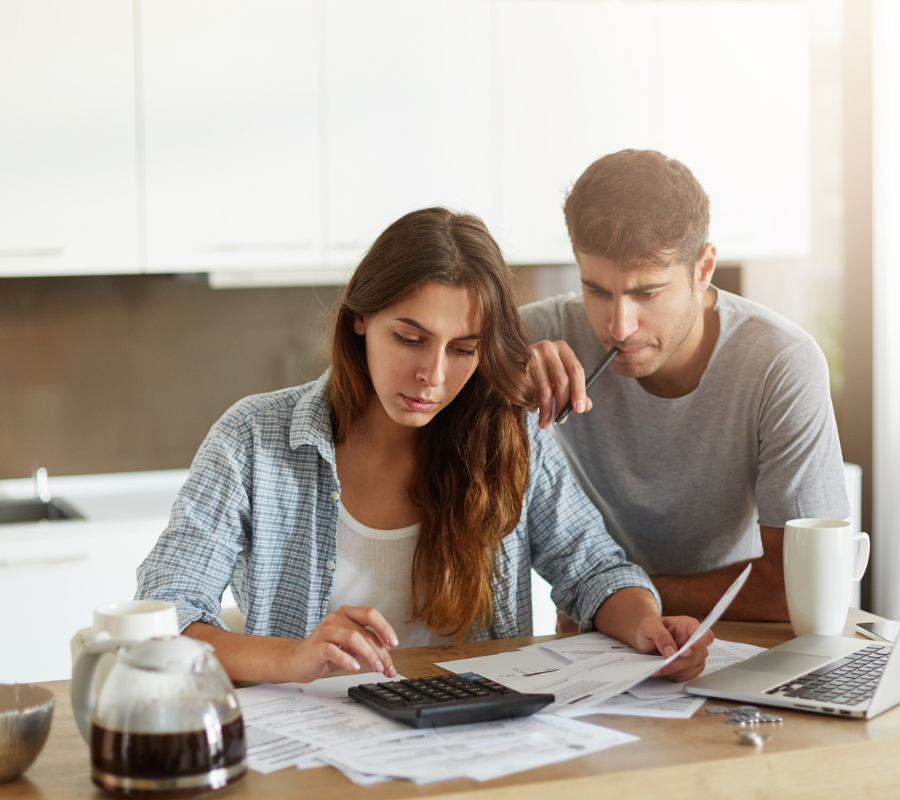 01
Our Mission
At Maria Rickard & Associates, our mission is to empower individuals and families across Ontario with effective debt consolidation solutions. We strive to alleviate financial burdens by providing personalized strategies that pave the way for long-term stability and a brighter economic future.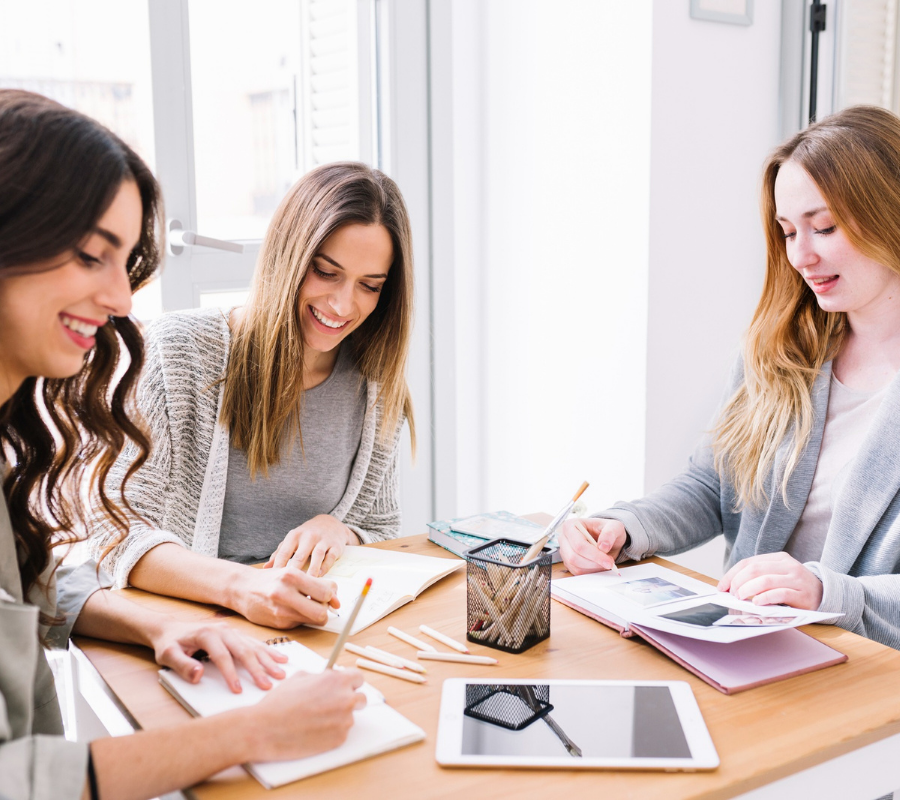 02
Our Vision
Our vision is to be the beacon of hope for those seeking debt consolidation in Ontario. We envision a community where financial stress is replaced with empowerment, where individuals confidently navigate their financial challenges, and where Maria Rickard & Associates is synonymous with unwavering support and lasting debt relief.
100% Success Rate
We'll Consult, Chart, and Champion Your Debt-Relief Journey. With a Proven Track Record, We're Committed to Guiding You Towards Wealth Building, Alleviating Financial Strain, and Ensuring a Decision You Can Trust.
60+ Years Experience
Maria Rickard & Associates: 60+ Years of Combined Expertise. Experience Financial Transformation with Our Trusted Guidance. Our Small Company, Your Big Advantage.
Highly Recommend
Amid these challenges, your financial well-being is our top concern. We're dedicated to shielding you from exploitation during this vulnerable time. Count on us for unwavering focus on your financial security, ensuring you navigate with confidence and peace of mind.
Free Consultation
Embark on a Debt-Free Future. Our Ontario Licensed Insolvency Trustees offer a free consultation for a confident financial journey. Rely on our expert guidance and steadfast backing. Schedule now—leave the rest to us.
Who We Are
Choose Maria Rickard & Associates: Your Bridge to Financial Renewal with Expert Licensed Insolvency Trustee Services In Ontario
Our Testimonials
Words of Trust: Stories from Our Satisfied Clients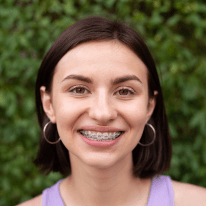 "…My experience has been great with this amazing team! Terre was certainly able to put my mind at ease about my future. I have recommended them to local friends."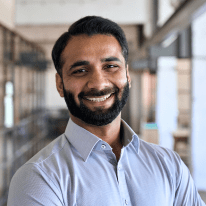 "… I'm just writing to thank you for all your help and support during my financial difficulties. You will never know how much your help and support meant to me!!"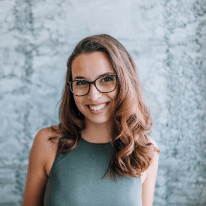 "… Know that you really do help people… Tell all your clients from us that there is a light at the end of the tunnel. Once again, thank you from the heart."
How Can We Help You?
Discover Frequently Asked Questions from Our Support
Get In Touch
Contact Information
Toronto
1351 Dundas St. W, Toronto, ON, M6J 1Y3
Sault Ste.Marie
123 March Street, Suite 10 Sault Ste. Marie, ON, P6A 2Z5
Have Any Questions?
Send us a message