Our Testimonials
Words of Trust: Stories from Our Satisfied Clients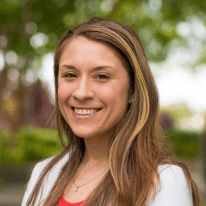 "…We were at the end of our rope with our financial situation and did not know where to turn for help.
We were referred to Maria Rickard and Associates by a friend.
Maria treated us with incredible respect and dignity in our time of need.
We consider Maria our guardian angel and we appreciate all of her kindness and assistance during our difficult times.
We would highly recommend Maria and her team for anyone looking to be treated as a human being. Thank you Maria for everything.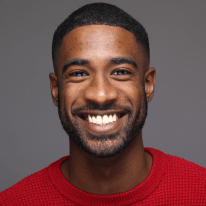 "…I was referred to Maria Rickard by a friend who had a very positive experience with them.
Maria, Janine, and Terre were all wonderful right from the start.
They were supportive, understanding, and informative.
They didn't make me feel ashamed or uncomfortable with what I was going through at all.
They are extremely helpful. If I had questions or concerns, emails were answered promptly and I found them to be very accessible.
I can't say enough good things.
I highly recommend it!"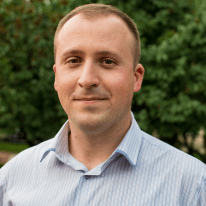 "…I was referred to Maria Rickard & Associates Inc a while ago and after much thought and hesitation, I made my appointment and am super glad that I did! They walked me through and explained everything with great detail and answered the many questions I had. I wasn't feeling ashamed of my decision after chatting with Terre and wish I had made this decision earlier than what I did. I feel I am finally getting a fresh start after being down and out for so long!! Thank you Maria, Terre and Janine for your help, patience and understanding!! Definitely recommend!!"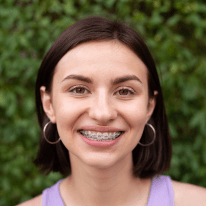 "…My experience has been great with this amazing team! Terre was certainly able to put my mind at ease about my future. I have recommended them to local friends."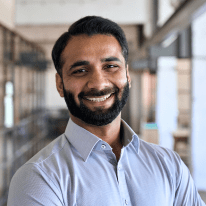 "… I'm just writing to thank you for all your help and support during my financial difficulties. You will never know how much your help and support meant to me!!"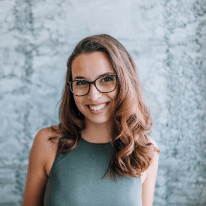 "… Know that you really do help people… Tell all your clients from us that there is a light at the end of the tunnel. Once again, thank you from the heart."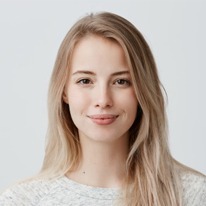 "…Years ago, I went through a lot in my life all at once. Maria Rickard and Associates were on a list I received and so I made an appointment to meet with her and visited her Dundas Street office one afternoon, totally broken.
From the time I walked through the door, I was greeted with kindness,  from a very friendly woman, who called for Maria and informed her that I had arrived. I felt comfortable around her immediately and she made me feel at ease and interestingly enough, safe. Not only did she help me (which is an enormous understatement), but she never judged me. She showed me compassion and support, that I rarely see in people. Maria is one of the loveliest, smartest, and, as far as I'm concerned, my Guardian Angel on Earth. I know it sounds like I'm laying it on thick, but I'm being completely 100% honest about MY experience with Maria and her staff.
Maria doesn't cut corners and she's an amazing business's woman. Maria will help you to do what's best for YOU!
Maria Rickard and her staff, are smart and friendly business people. Not to mention, the majority of her staff (if not all), are female. What a fresh breath of air it is to see that in Toronto, or anywhere else for that matter.
HIGHLY RECOMMENDED!"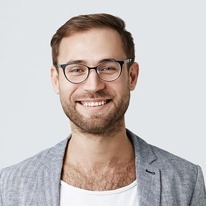 "…I would highly recommend Maria and her associates for the bankruptcy and insolvency assistance they provide. I was given the recommendation and I'm glad I accept it. Later on I was even gladder I went with them. Not only they're highly professional but also understanding and kind. They made me feel very comfortable and safe and that's crucially important in such a situation knowing the feeling of humiliation that the bankruptcy can afflict on a person. Thanks so much Maria for your assistance, for being there in my difficult moments and helping me resolving what needed to be resolved."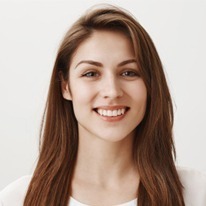 "…We were at the end of our rope with our financial situation and did not know where to turn for help. We were referred to Maria Rickard and Associates by a friend. Maria treated us with incredible respect and dignity in our time of need. We consider Maria our guardian angel and we appreciate all of her kindness and assistance during our difficult times. We would highly recommend Maria and her team for anyone looking to be treated as a human being. Thank you Maria for everything."