Consumer Proposal in Ontario
Discover Financial Relief with Maria Rickard & Associates: Your Trusted Partners for Consumer Proposal Services in Ontario.
With a combined experience surpassing 60 years, our seasoned Trustee and dedicated team stand ready to guide you toward a debt-free future. Our intentionally compact company structure is designed to provide the tailored attention that every client deserves. Headquartered in Toronto and extending our reach to Sault Ste. Marie, our dual-location setup ensures efficient and effective service.
Let us lead you on the path to financial rejuvenation.
About
Top Choice: Proposal Services In Ontario
A consumer proposal stands as the foremost alternative to declaring personal bankruptcy.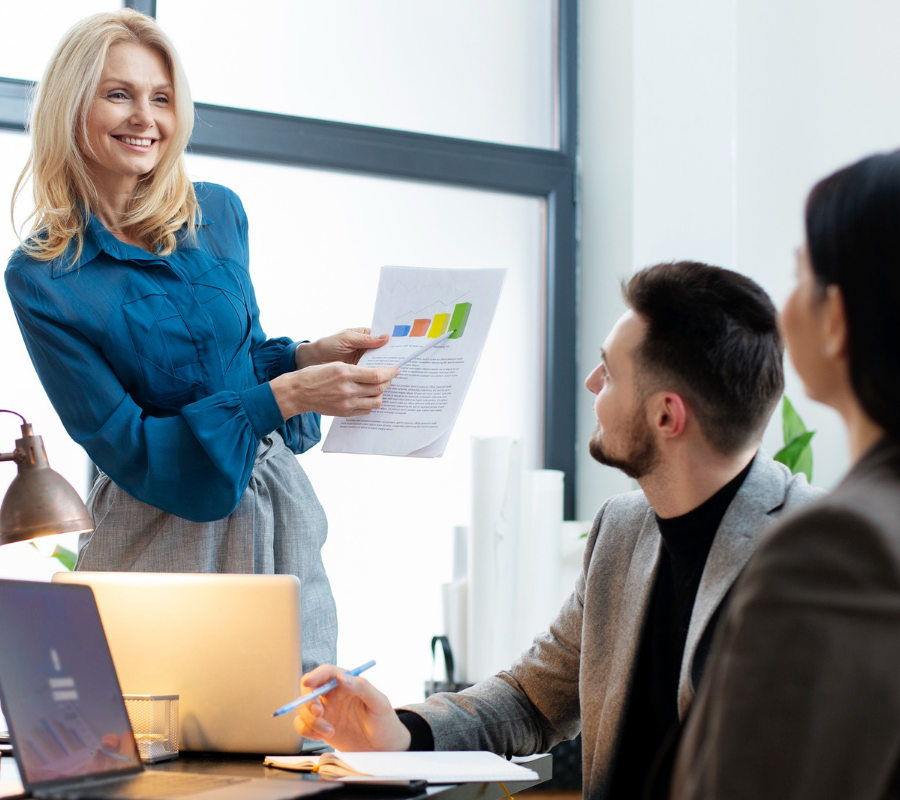 01
Our Mission
Guiding You with Care: Licensed Insolvency Trustee in Ontario. Committed to Your Financial Well-being.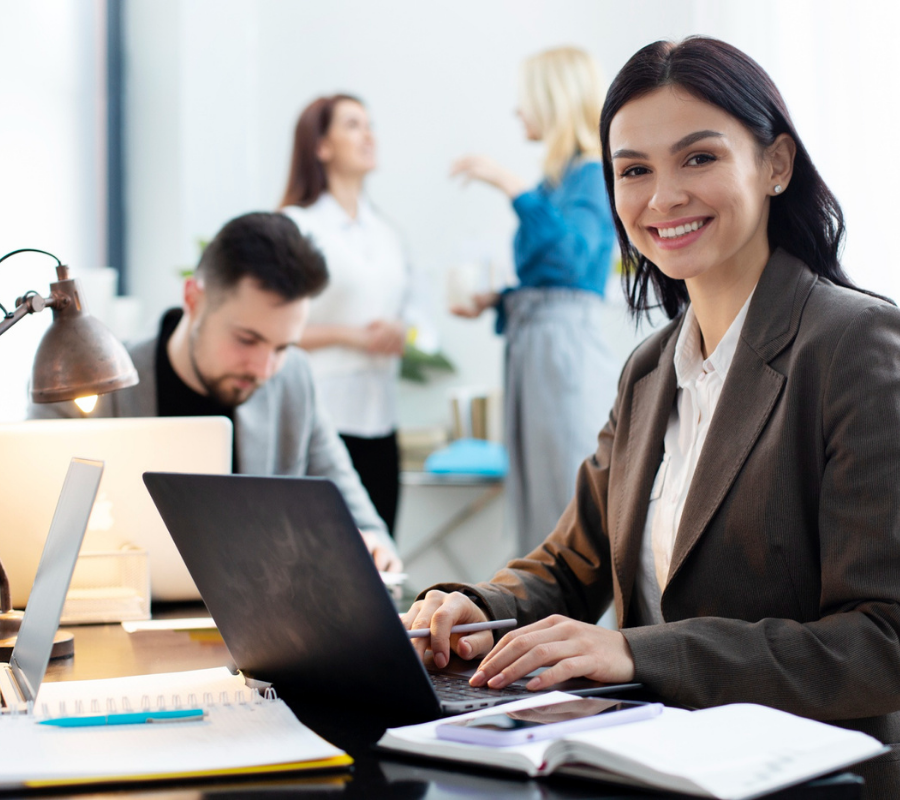 02
Our Vision
In Difficult Times, We Bring Comfort. Rest Assured as We Navigate, Educate, and Illuminate a Path to Financial Serenity for You and Your Loved Ones.
100% Success Rate
We'll Consult, Chart, and Champion Your Debt-Relief Journey. With a Proven Track Record, We're Committed to Guiding You Towards Wealth Building, Alleviating Financial Strain, and Ensuring a Decision You Can Trust.
60+ Years Experience
Maria Rickard & Associates: 60+ Years of Combined Expertise. Experience Financial Transformation with Our Trusted Guidance. Our Small Company, Your Big Advantage.
Highly Recommend
Amidst challenges, your financial well-being is paramount. Rely on our highly recommended dedication to safeguarding you from exploitation. Count on us for unwavering focus on your security, ensuring confident navigation.
Free Consultation
Embark on a Debt-Free Future. Our Ontario Licensed Insolvency Trustees offer a free consultation for a confident financial journey. Rely on our expert guidance and steadfast backing. Schedule now—leave the rest to us.
Who We Are
Choose Maria Rickard & Associates: Your Bridge to Financial Renewal with Expert Licensed Insolvency Trustee Services In Ontario
YOUR GUIDE TO CONSUMER PROPOSAL!
Our Testimonials
Words of Trust: Stories from Our Satisfied Clients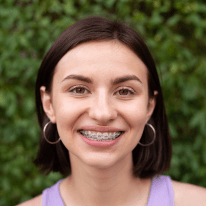 "…My experience has been great with this amazing team! Terre was certainly able to put my mind at ease about my future. I have recommended them to local friends."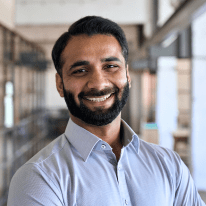 "… I'm just writing to thank you for all your help and support during my financial difficulties. You will never know how much your help and support meant to me!!"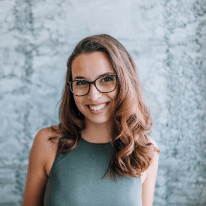 "… Know that you really do help people… Tell all your clients from us that there is a light at the end of the tunnel. Once again, thank you from the heart."
How Can We Help You?
Discover Frequently Asked Questions from Our Support
Know The Difference
Consumer Proposal VS Bankruptcy
Get In Touch
Contact Information
Toronto
1351 Dundas St. W, Toronto, ON, M6J 1Y3
Sault Ste.Marie
123 March Street, Suite 10 Sault Ste. Marie, ON, P6A 2Z5
Have Any Questions?
Send us a message